Why
People miss tremendous career opportunities because the existing career services are out of date and totally insufficient.
We have seen and experienced hundreds of people pursuing successful careers.
The kind of support offered to them has many flaws. Organizations often have the best intentions, but either only pay lip service to coaching and career development, or they over-engineer things and come up with systems and models that people get lost in. And then, the over-engineered ones typically rely on models that are well researched and proven, which may seem a good thing, but also imply that they are out-of-date by nature.
We saw a burning need to create something that fits today.
How
Team
Our international team brings indepth experience in executive management, human resources management, higher education, career counseling, coaching, design, journalism, singing (!), meditation and writing.
We work or worked at a variety of international organizations: tech, consumer goods, music, automotive, sporting goods, e-commerce, health, education, public services and retail.

---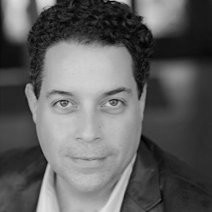 Jeff Leinaweaver, Ph.D., GPHR, American, co-founder, is a senior human resources leader and certified sustainability professional with a unique track record of helping some top organizations address challenging talent acquisition, workforce planning, and leadership development and sustainability/ESG needs. He works at the University of Washington and writes on sustainability, and intercultural management, and wrote or contributed to several books and publications on Storytelling.
Listen to an interview with Jeff in Great Conversations about how 'finding meaning' is how we lead our lives.
---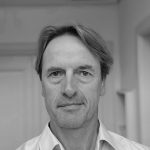 Rogier Rijnja, Dutch, co-founder, has an extensive background in executive human resources roles with American and European multinational companies. (Apple, Nike, Amazon, Reckitt Benckiser, Sara Lee/JDE, Danone/Numico). Rogier did Law School. He is an executive coach and entrepreneur. And he is a board member of the Bennink Foundation, a charity that supports global projects in Health care, Wildlife, Children and Art.
---
We are supported by a broad network of advisors in psychology, counseling, design, tech, finance and business.